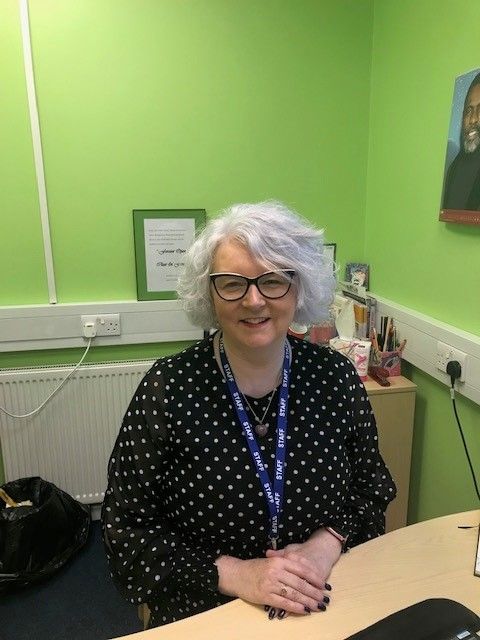 Jacqui Workman
Owner & Managing Director
,
KMB Telemarketing Limited
Jacqui Workman is owner and Managing Director of KMB, a Telemarketing agency based in the Midlands. Jacqui has been with the business for over 12 years and has over 20 years' experience in the contact centre industry. Jacqui has a further 10 years' experience working within customer service.
Alongside leading KMB, Jacqui is one of the founders of the TRUST initiative which enables businesses to recognise vulnerability within its customer base and make reasonable adjustments to better support their needs. This is done via running training and leadership sessions. Jacqui is the co-chair of the DMA UK's Vulnerable Customer Working Group, a member of UK CCF and CCP.