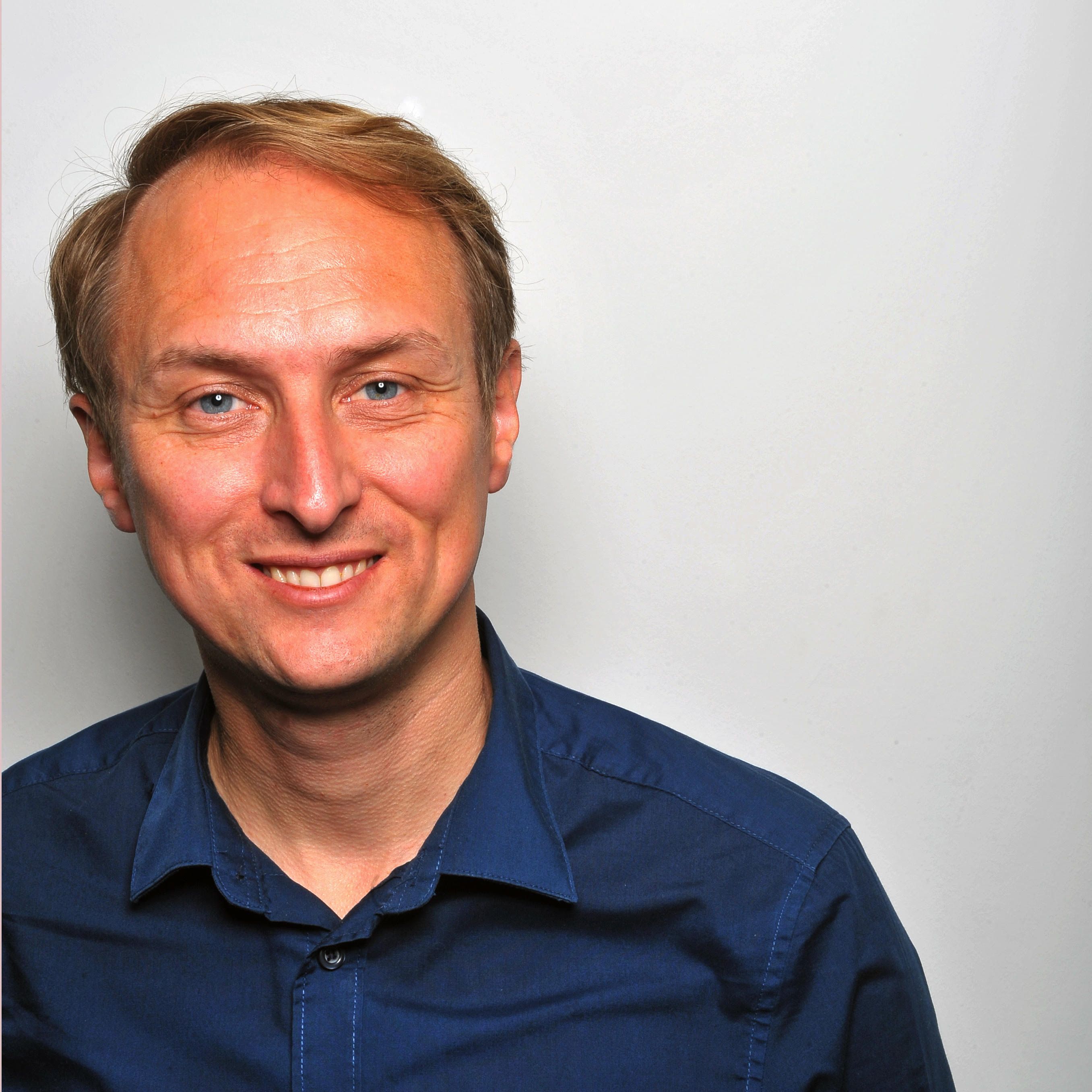 Christopher Brooks
Customer Experience Specialist
,
Limetropy VoC
Christopher now heads up award winning international consultancy Clientship CX and VoC platform provider Limetropy. Working across Europe and the Americas Christopher and the teams help transform blue chip client fortunes with their recognised and proven approach to creating sustainable advantage through customer centricity. Advanced technology unederpins the approach with an end to end customer feedback and improvement platform.

Christopher contributes back to the CX community as a regular trade press articles writer, CXSuperheroes podcast series host, guest CX lecturer at the International University of Monaco, mentor to young CX talent, a contributor to the Customer Experience 2 publication and as a regular CX awards judge.

Through Limetropy, Christopher recently founded the much applauded Customer Experience World Games during lockdown. A not for profit venture which brings together exceptional CX talent from over 40 countries to collaborate, with a positive competitive spirit, to create customer, employee and community experience improvements for charity, community causes and small independent organisations who have been impacted by the pandemic and subsequent economic crisis.