21 Jul 2020
The Customer Experience World Games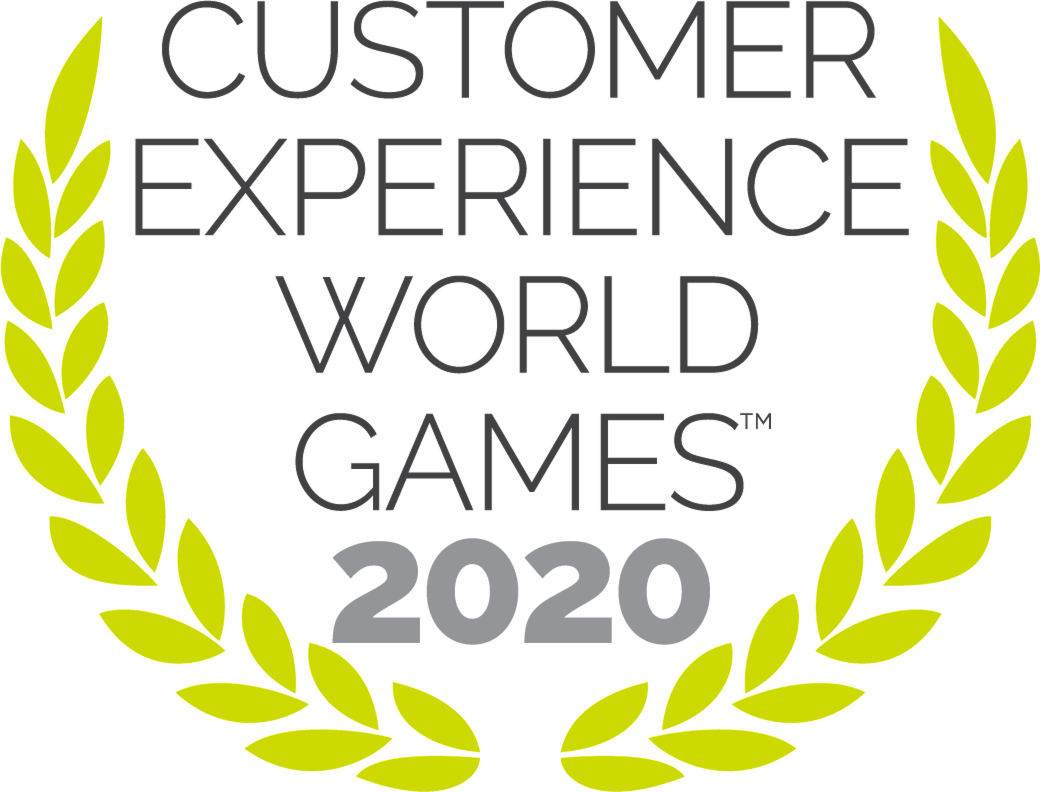 The Customer Experience World Games was an idea that was born in response to the Covd-19 lockdown. During the early part of lockdown, we had been speaking to several CX individuals who were feeling disconnected, either due to being furloughed from roles, working remotely from homes or having had projects put on hold. We realised this also meant many CX programmes were also not being actively pursued when customers arguably needed them most.
We wondered if we could bring this CX Community together to use their collaborative expertise create CX solutions for charities, social causes, community services and independent traders. We wanted to help those who needed help to improve outcomes for their customers, employees, communities, and society because of Covid-19 crisis impacting their operation.
We recruited a few of Europe's leading CX influencers as judges and captains (such as the CX Rockstar Adrian Swinscoe) and advertised for volunteers to form teams to play in the game. To our amazement over 170 talented CXers from more than 35 countries heard our call and signed up. Working remotely in teams, with an industry name to guide them, each team positively competed over 5 challenges. At the end of each round they submitted entries to a team of judges made up of several independent CX award winners, magazine editors and academics in CX.
Every round had a winner and runner ups, which created much excitement on social media, but all entries were returned to the organisation we had set the challenge up with to benefit from. For instance, our first challenge was for a charity who had set up a fundraiser for an 8-year-old boy with brain cancer whose event had to be cancelled because of Covid19. The teams came up with alternative experiences and one was chosen and is now a new fundraising campaign, 'DylansSuper6'. This is how it worked. Each challenge was something new and CX related, e.g. a VoC challenge, a customer service challenge, an employee engagement challenge, and an online integration with offline experience challenge. This also included an event experience challenge for C+UX Expo. In this instance the challenge was to consider the pre-event experience. The teams were asked to create engagement ahead of an event. The quality of entry was the highest seen and resulted in the 'Ambassadors' headed by Jonathan Daniels of CX Brussels' team collecting the judges first prize. Event Director of C+UX Expo, David Juniper, selected The Hedonists, headed up by the Barefoot Consultant, Heidi Stone for the special Challengers prize.
The players were volunteering their time, skills, and ideas, and it was really making a difference. A 'spirit of the game' code of conduct meant that business competitors worked together, and egos were left behind.
It may have been our idea and help managing it behind the scenes, but the conversations we had with the challengers proved the players were the real ones making a difference. And for them to take the ideas and run with it showed what an awesome CX community we have. The 2020 Customer Experience World Games has now closed. But following a 100% response to the question, 'should we do this again', we are delighted to announce more will follow. Including a new challenge to be hosted at the C+UX Expo at the ExCeL, London on 10th-11th November 2020. And more in 2021.
Some teams even set up their own skills exchange workshops in between challenges. At the closing ceremony the players shared how much the games had meant to them: kept them sane during lockdown, got the chance to make a difference, worked on topics they'd never covered, learnt new skills from experts they'd admired, grown their own confidence and had a lot of fun.