18 Aug 2020
Google experience: Big changes are coming, are you ready?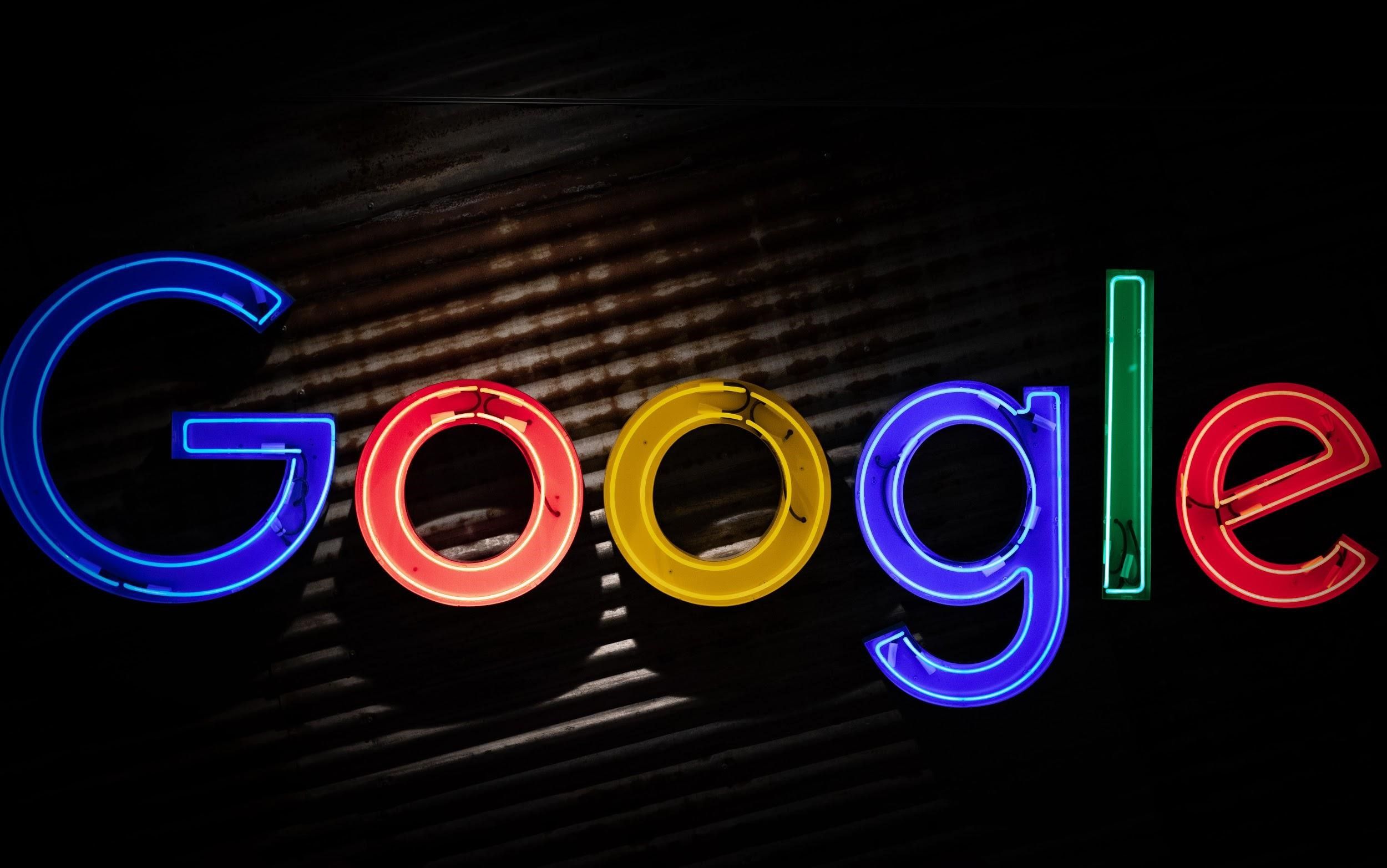 It's not just your poor reviews, and brochure concept sites that are pushing your customers away. A bad experience is also making your customers unfaithful. Statistics say that bad experience will only secure you the first initial purchase but 70% of these customers will never return for further customer interaction.
Google has finally understood this importance, that digital experience is influencing customers and purchasing decisions to such an extent, that it's driving Google's next algorithms. What are you doing to prepare?
FIND OUT MORE HERE